each dog is unique, and so are you.
Meet your
pERfect match
YOU can make all the DIFFERENCE
for a dog in need.
SAVE A DOG. TRAIN YOURS.
SURRENDER
PREVENTION
newsletter
Surrender
Prevention
So many amazing people and organizations have come together to help us support the success of dogs - before, after, and during the adoption process.
Community
canine council
Bringing like-minded people together to find creative solutions for the dog community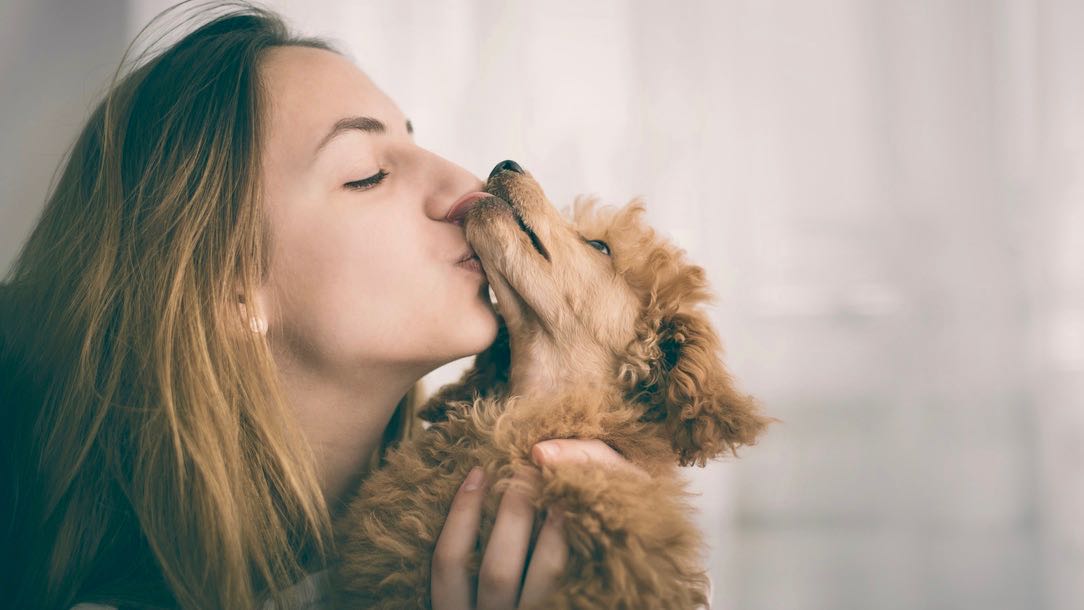 We sponsor Gotcha Day Parties. events that bring owners and in-between dogs together.